| | |
| --- | --- |
|   | According to a latest research, walking is a useful sport to prevent some knees diseases … |
After many studies on athletics, scientists have found that people who used to practice jogging or walking, have muscles and knees in a good condition as long as they keep practicing without a stop. Also they found that people who stop practicing are exposed to knees problems.
So they made a result that daily walking strengthen knees, also regular and continuous walking helps the Knee's cartilage to be used for  movement and loading ,sothe knees become used on walking and running for decades without being hurt.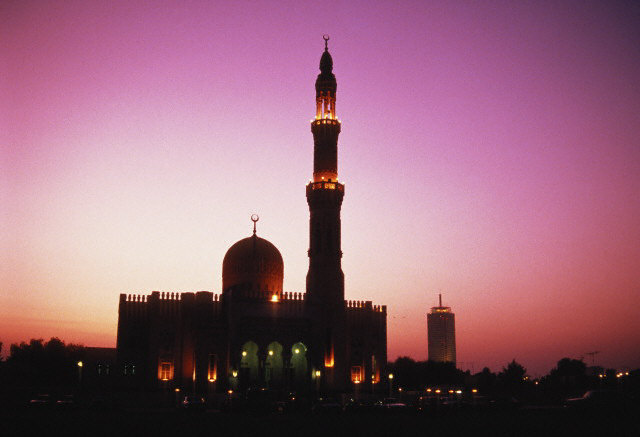 Here, we remember what happened between the prophet peace be upon him and the blind man who asked the prophet to pray  at home , but the prophet refused and ordered him to pray at the mosque even in "Fajr prayer" because if he stayed at home , he will be ill by many diseases because of staying without practicing walking.
This is an indication that all orders of this religion are good for us even if we don't understand what behind the order. The prophet said  to his companion (do you want to know what erase sins and raise Muslims to the upper levels in heaven , they said yes, then the prophet said  that you must make the ablution perfectly and to walk to mosques and to wait the prayers .)[Narrated by Muslim].
Don't we have to be proud with this marvelous religion? 
-----------------------
By: Abduldaem Al-Kaheel