| | |
| --- | --- |
| | All recent medical studies emphasize the significance of walking for healing many diseases at the top of which are blood pressure … |
The Secrets of Qiyam (night) Prayer
 In their book 'Proven Home Remedies and Natural Healing Secrets' 1993, a group of American authors states that getting out of bed at night, doing simple exercises inside the house, doing light intensity physical activities, massaging the extremities with water, and breathing deeply have several health benefits. Moreover, scientific studies have proven that people who wake up for some time at night and do some exercises aren't exposed to sudden death while being a sleep. Praise be to Allah for sending us Prophet Mohammad, the prophet of mercy, who directed  us to do all that is in our best interest both in this world and in the hereafter. Prophet Mohammad, may the peace and blessings of Allah be upon him, used to get up at night, do Wudoo (ablution), pray, and contemplate the (Wonders) of Allah's creation. The question is are we following his steps and doing what he instructed us to do?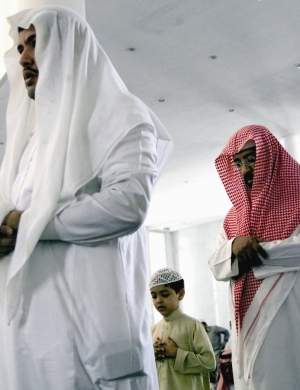 Allah, the Exalted says:
"  Establish regular prayers at the sun's decline till the darkness of the night, And the morning prayer and reading: for the prayer and reading in the morning carry their testimony."                       Israa: 78
Walking to Mosques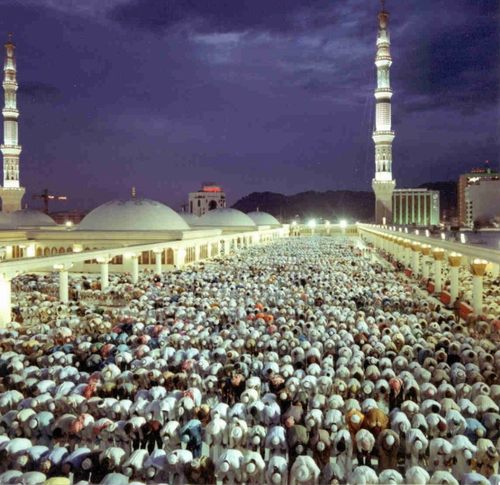 All recent medical studies emphasize the significance of walking for healing many diseases at the top of which are blood pressure and heart diseases as well as high sugar. Besides, daily walking for half an hour helps improve and organize heart functioning, improves one's mood, activates the muscles, and helps in getting rid of daily life pressures, anxiety, and depression. Prophet Mohammad, may the peace and blessings of Allah be upon him,  was so merciful that he  taught and urged Muslims to walk to mosques, an action for which they are greatly rewarded.  Imam Muslim reported: the messenger of Allah ,may the peace and blessings of Allah be upon him, said: " The person who will receive the highest reward for Salat (prayer) is the one who comes to perform it in the mosque from the farthest distance."
Prayer for the Treatment of Premature Aging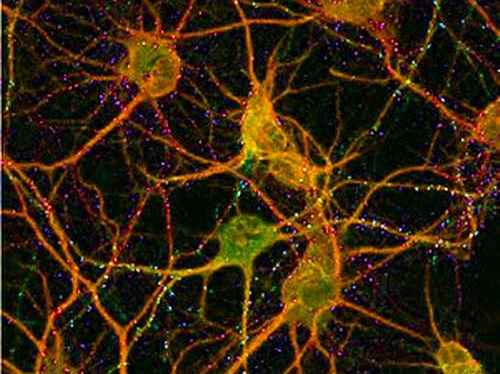 Researchers declare that people have to do more physical activities; a study conducted by some researchers from King's College, the prestigious British university, revealed that lack of physical activity might lead to  premature aging. After testing a huge number of twins, the researchers found out that those who do regular physical activities looked younger than their peers who didn't do such activities. Observations have also asserted that people who do regular physical activities especially performing prayer at its earliest fixed time are less likely to show the symptoms of premature aging.  Consequently, we can realize why Allah  order us to perform prayer at its earliest fixed time, in fact it's  the dearest action to Allah. 
--------------------
By: Abduldaem Al-Kaheel